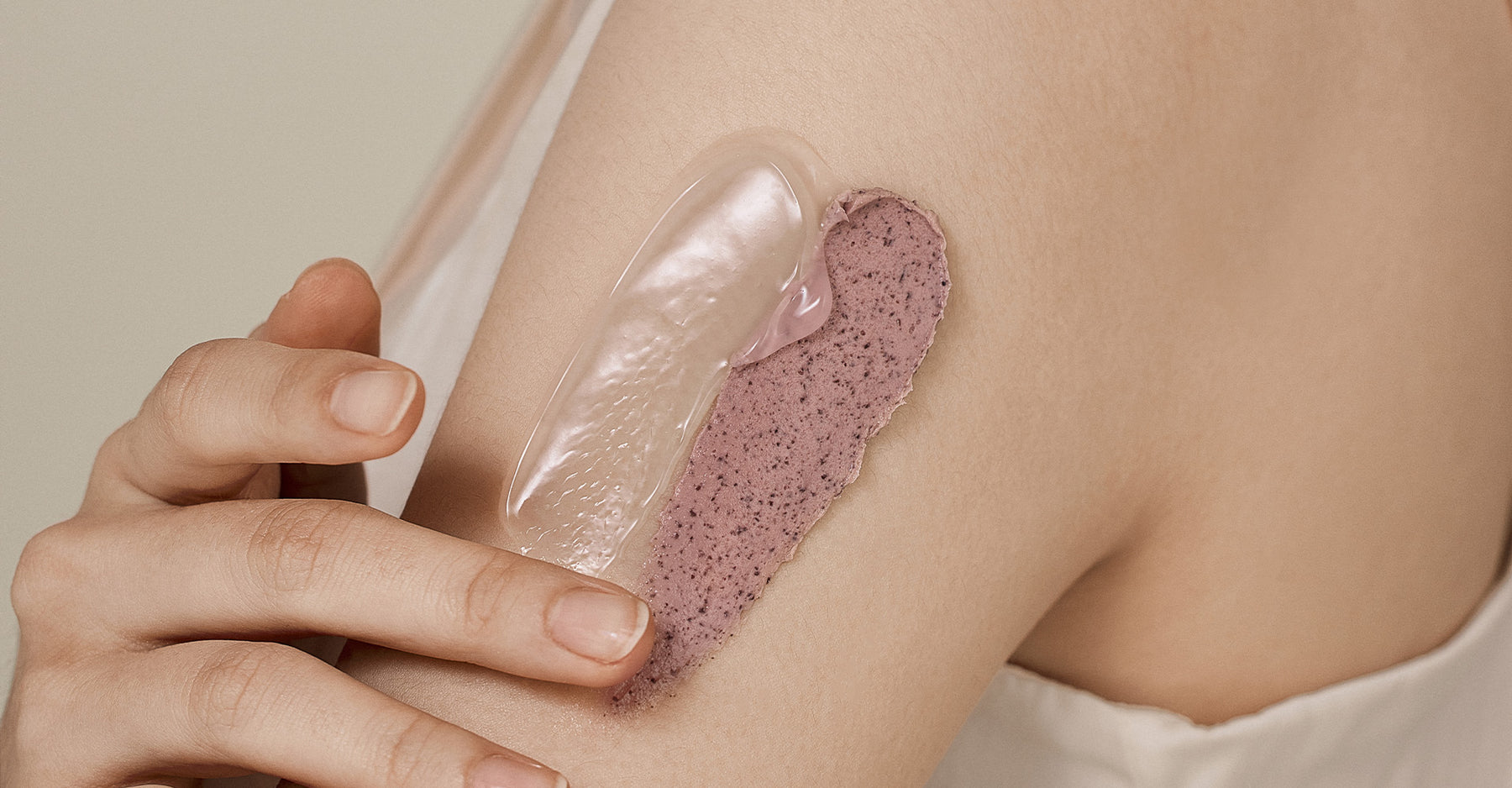 NEW Red Bean Duo from Beauty of Joseon!
A New Mask and Moisturizer Duo
By Beauty of Joseon
---
Step 1

A soft clay mask for sensitive and acne-prone skin. It exfoliates and absorbs sebum without stripping your skin's natural oil and provides a cooling feeling.
30% Haenam Red Bean Extract + Kaolin A natural non-drying exfoliant.
Apply a generous layer on dry skin and rinse after 5-10 minutes with water.
---
Step 2

A light gel moisturizer for oily skin. It provides moisture to oily skin with active sebum excretion, without causing clogged pores. 
44% Red Bean Extract Helps with sebum absorption.
Use after the mask to replenish your skin's moisture and follow with sunscreen in the morning.